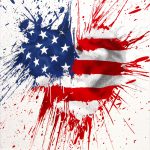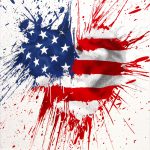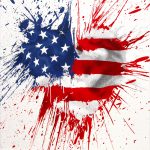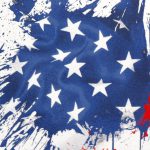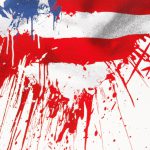 Moment Of Silence
$350.00
In the wake of recent tragedy, Mr. Brainwash is honored to use his passion for art to give back to communities in need. 100% of the proceeds from "Moment of Silence" will be split in half to support two important causes: the Hispanic Federation for disaster relief in Puerto Rico and the Las Vegas Victims Fund for victims of the shooting in Las Vegas.  The Hispanic Federation is a leading Latino nonprofit organization with more than 25 years of experience in providing disaster-relief assistance to Latinos in the United States and Latin America.  The Las Vegas Victims fund was founded by Steve Sisolak, Clark County Commission Chair from Las Vegas, to provide relief and financial support to the victims and families of the horrific Las Vegas mass shooting.​
A six color screen-print on hand torn archival art paper. Each print is signed and numbered with a thumb print on the back.
Print Size: 22.5in x 22.5in
Edition of 150
Available on Wednesday, October 18th at 12PM PDT
All Sales Are Final. We will not offer refunds or exchanges. We are not responsible for damaged, stolen, or lost orders.
Out of stock