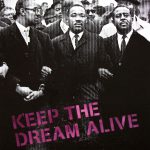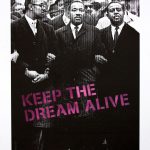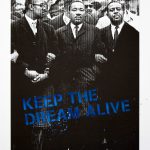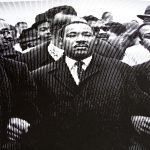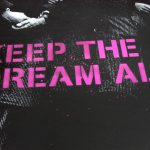 Keep The Dream Alive
In observance of Martin Luther King Jr. Day and the 50th anniversary of his death, Mr. Brainwash is releasing a special edition print. To honor the legacy of Dr.  King's work for equality for all through love and non-violence that continue to inspire many.
A one-color screen-print hand-finished with a stencil spray painted on hand torn archival art paper. Each print is signed and numbered, with a thumb print on the back.
Print Size: 46 x 34in
Edition of 50 each
Available in Pink and Blue editions
Shipping is estimated at 1-3 weeks on all domestic orders and 2-4 weeks on all international orders.
All Sales Are Final. We will not offer refunds or exchanges. We are not responsible for damaged, stolen, or lost orders.
Personality rights and copy rights of Dr. King are used with permission of The Estate of Martin Luther King, Jr., Inc. Represented by Greenlight.